Welcome to Elymostore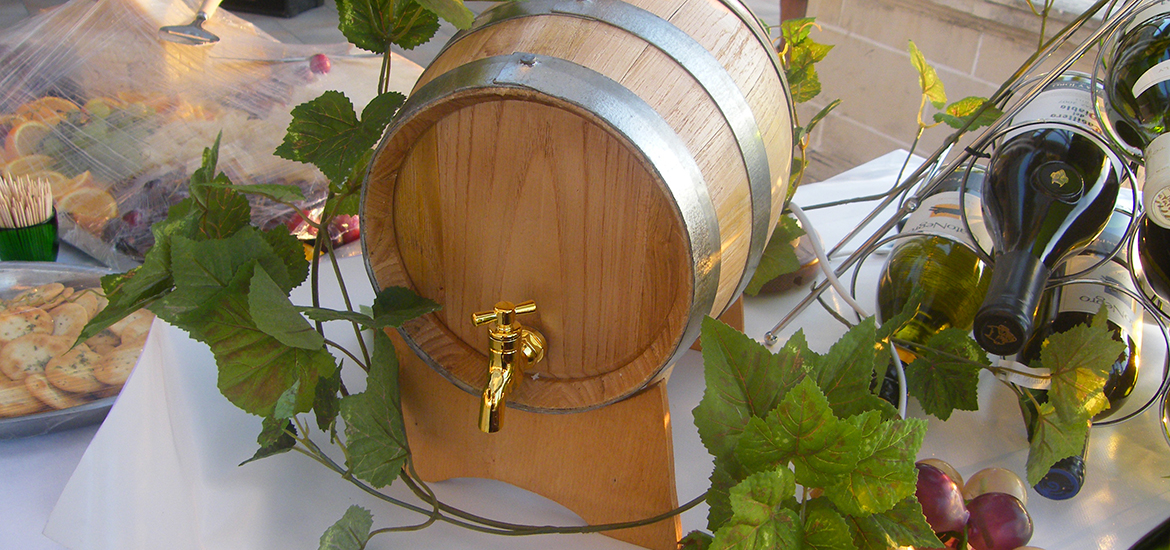 A young family enterprise that the purpose been established to divulge in Italy and all over the world the art and the taste of our land (of the Sicilian land).

From years we sell products of craftsmanship in appreciated olive wood and strokes for wine in various woods type making all of our knowledge to individualize the most suitable product for the client available.

Here you can find products of good quality that combined to a perfect service offer you from the economic and technical point of view the best conditions that are present in the market and that satisfy the client.

We delivery WORLDWIDE.
Happy customer says
Excellent produit. Prendre en revanche les robinets en acier ou en plastique alimentaire
- BARNIAUDY Clément - Botte Botti in legno di castagno Lt 5
Prodotto di straordinaria bellezza e fascino. La consegna è stata puntuale ed il venditore gentilissimo e professionale. Sito che consiglio a tutti. Dott Rossi da Napoli
- marco rossi - Scacchiera grande in legno d'ulivo 44 x 44 cm
Una vera opera di arredamento per la cucina più che un semplice vaso per miele. Venature stupende. Dott Rossi da Napoli.
- marco rossi - Vaso per miele + Prendimiele in legno di ulivo
Scacchiera davvero bella! L'impatto visivo generale è ottimo e sembra piuttosto resistente. Un po' irregolari i quadrati dell'area da gioco, ma non è un problema.
- Riccardo Mancini - Scacchiera grande in legno d'ulivo 44 x 44 cm